Discover more from The Glenn Meder Newsletter (soon The Liberty Zeppelin)
The Liberty Zeppelin is an independent, reader-supported publication created by Glenn Meder to speak up for our inherent, inalienable rights and to stand up to the power-mongers that seek to strip us of these rights. Support independent voices!
Over 18,000 subscribers
Revisionist History: Hording, Art Museums and Dragons.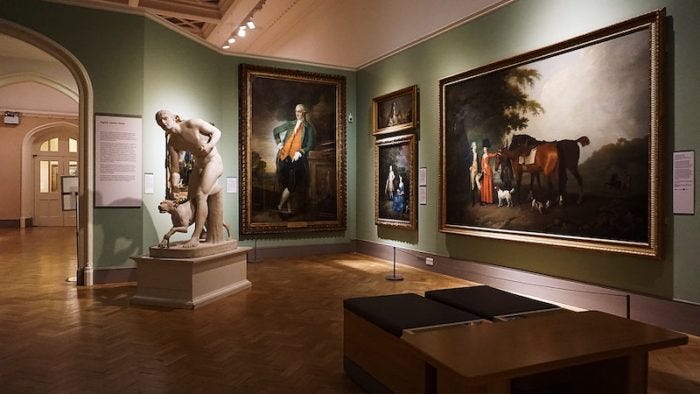 Malcolm Gladwell is one of those rare storytellers. I think you will really like this two part series on art museums. I know that sounds like a really boring subject, but trust me, this is fascinating.
Please listen and tell me what you think in the comments below.
Part 1...
https://app.stitcher.com/splayer/f/91481/71370212
Here is part 2...
https://app.stitcher.com/splayer/f/91481/72918417
Please comment below.